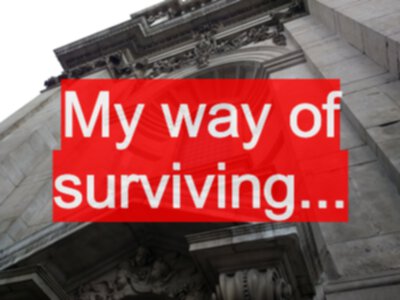 My way of surviving...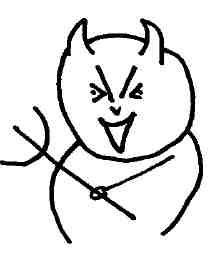 Evil is my way of surviving Development Hell.
Contact
---
Online Training Courses
Selenium WebDriver With Java (15+ hours)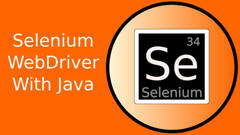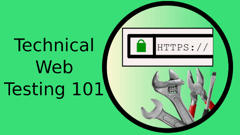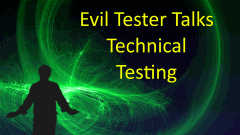 Selenium WebDriver Support Classes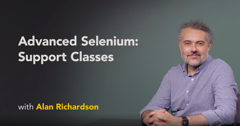 ---
Join Our Mentoring Patreon Community
Gain access to hints, tips, and prompts for improving your testing skills. Regular updates, multiple times a week for as little as $1 per month.
---
Need some motivation?
Try the Sloganizer
"Of course I'm not evil, I just pretend to be."
Also...