TLDR; Resolutions require resolve. Goals require questioning and testing skills.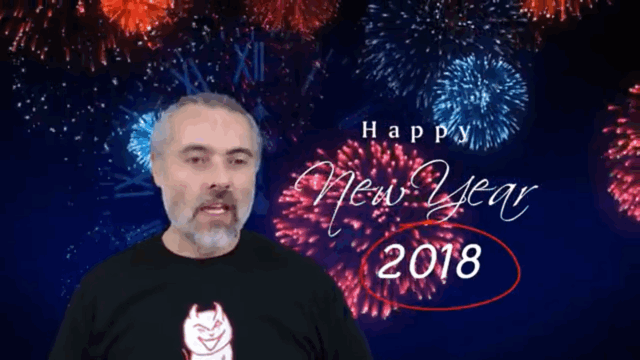 The fourth episode. It is available as audio and video covers New Year Resolutions and Asking Effective Questions.
Do you make New Year Resolutions? I set goals that I believe in, then create work plans, and adjust my expectations based on what I do, and I do change my mind based on experience. But I also, use my testing skills to do all of that.
How to use your Testing Skills to define goals and plans - The Evil Tester Show - New Year Special 2018
In this show you will learn:
What is a resolution?
why do you want it?
how your beliefs help you
how your testing skills help you define goals and create action plans
Big goals or small goals?
how to explore progress on goals as value add chunks
Prioritise and learn to say NO
Books for Questioning - The Structure of Magic - vols 1 and 2
see also "NLP for Testers" https://www.compendiumdev.co.uk/page/nlp