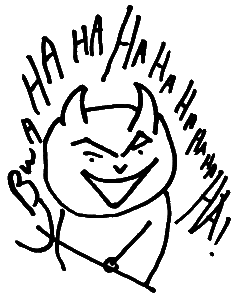 Evil Testing:
A special blend of skill, attitude and pragmatism that helps software development teams test and develop better software.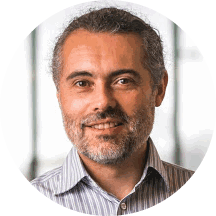 I consult, coach and mentor to help teams deliver, automate and test better.

Read The Blog
A blog full of Practical, Technical, Exploratory, & Agile Software Testing Tips and Articles: read the blog.
Read the book: Dear Evil Tester
My book, "Dear Evil Tester" contains answers to questions that you didn't know testers asked.
"Wonderful stuff there. Real deep."

"The more you know about software testing, the more you will find to amuse you."
Online Training Courses
Other books written by Alan Richardson
A Case study of Testing and Automating the Open Source Tracks REST API using: Java, RestAssured, Postman, cURL and HTTP Proxies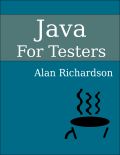 Learn to program Java by writing tests.
---
The Top 9 Questions About Agile Testing... Answered Inside
What is Agile Testing?
Do we still need testers in Agile?
What is an Agile Tester?
What does a Tester Actually Do?
Should we automated our testing?
What tools should we use?
How much should we automate?
How can we automate in a sprint?
How can we finish all our testing in a sprint?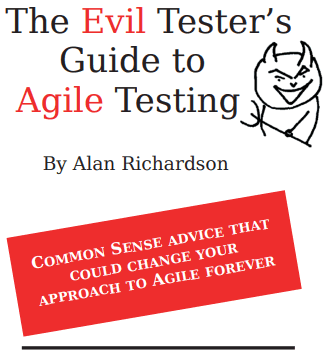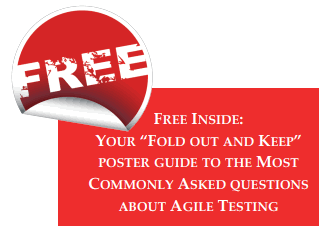 Podcast - The Evil Tester Show
An Audio and Visual Podcast about Software Testing with a different attitude.
---
Other sites within the Evil Tester's dominion