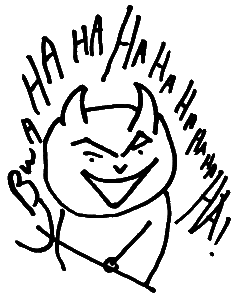 Evil Testing:
A special blend of skill, attitude and pragmatism.
Practical, Technical, Exploratory, and Agile Software Testing: videos, comics and blog posts.
Read the book: Dear Evil Tester
My new book, "Dear Evil Tester" contains answers to questions that you didn't know testers asked.
"Wonderful stuff there. Real deep."

"The more you know about software testing, the more you will find to amuse you."
Subscribe to our Newsletter
We periodically send out a newsletter of information we hope will interest and benefit you. We never share your details with anyone else. Sign up here.
Other sites within the Evil Tester's dominion
Compendium Developments
Our official company site for Consultancy, Training, Online Training, Conference Talks, Essays and Articles, Tools and Videos.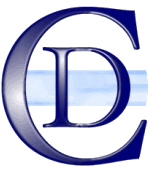 Selenium Simplified
Online Training, and articles on Selenium WebDriver. Home of the book "Selenium Simplified"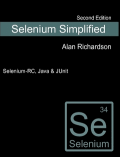 Java For Testers
Learn to program Java by writing tests. Home of the book "Java For Testers".